Blog
Here we post weekly progress reports about our Game Design, Infinte Recharge at Home, and Innovation Challenge teams! Check back soon to stay updated with our team!
<
Weekly Update: 1
SHAM-ROCK-BOTICS, 1/23/2021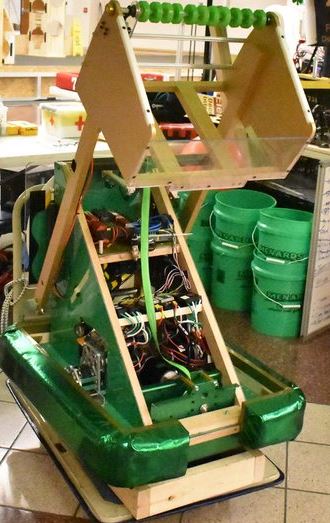 Here is our amazing robot at the end of build Week 6!
We are very excited to show off this bot for the Robot Showcase. We spent six long weeks designing, building and programming this bot.